StaxUP Storage School Drive Follow Up
The StaxUP Storage School Drive that ran from June 2018 through August 2018 was a success and brought our self storage professionals closer to the communities they serve. Giving back to the community is part of our mission and the StaxUP Storage team was able to collect an impressive amount of school supplies and monetary donations for the great schools teaching our area's children.
Each facility team had their own way of promoting the School Drive. The Assistant Manager at Diablo Mini Storage, told us about the creative set up they used to solicit donations for the cause.
"The schoolhouse was our little donation box. It has a little doorknob and opens like a real door. I think it's really cute!" they said."we had a little girl come in and put her items inside of it. She was adorable!"
The team at Diablo collected $60 and lots of school supplies including crayons, boxes of Kleenex, hand sanitizer, pens, notebooks, and folders. While they were happy with what they were able to collect this year, they said that they plan on sending out their initial email for donations sooner, so they can collect even more next year.
"Giving back to the community is so important, especially if kids are concerned. I know as well as anyone else that schools, in general, don't have enough money. Teachers don't have enough money. They spend their own money trying to buy these things for their kids to make sure that they're getting the supplies that they need to learn," the Assistant Manager at Diablo Mini Storage said.
The Manager at StaxUP Storage - Calexico, took a different approach to the School Drive by appealing to people looking to stay hydrated in the summer heat.
"All summer long we actually had a pretty good turnout. I donated waters and I would do dollar donations. I also bought Gatorades, so people could donate $2 to have one. It is pretty hot out here in the summer, so people were buying a lot of water and Gatorade," they said. "I think we ended up making a little over $140, so it was a pretty good turnout."
While the majority of their donations were monetary, the team in Calexico also had some schools supplies donated. The managers personal connection with the cause has been a source of motivation for himself and his team.
"I have a cousin who is a teacher, and he tells me which schools are the neediest, so the school I picked was the school most in need here. A lot of kids can't afford the things they need, so things like the notebooks and crayons and pencils help them out a lot," they said.
"I think it's just important to show your community that you give back. In my opinion, when businesses do that, more businesses are likely to fall in line with that. It also just shows a stronger support around the community. It sets an example for everyone else," the Assistant Manager at Diablo Mini Storage said.
Thank you to everyone who bought a water or Gatorade, donated school supplies or cash, and helped make this year's StaxUP Storage School Drive so successful! The self storage team is already buzzing about how they can drum up even more donations for next year, and are filled with gratitude for those in the community who donated.
StaxUP Storage - Alpine Tavern
Donated to Shadow Hills Elementary School
StaxUP Storage - Brawley
Donated to Shining Stars Preschool
StaxUP Storage - Calexico
Donated to Rockwood Elementary School
StaxUP Storage - Chula Vista
Donated to Harborside Elementary School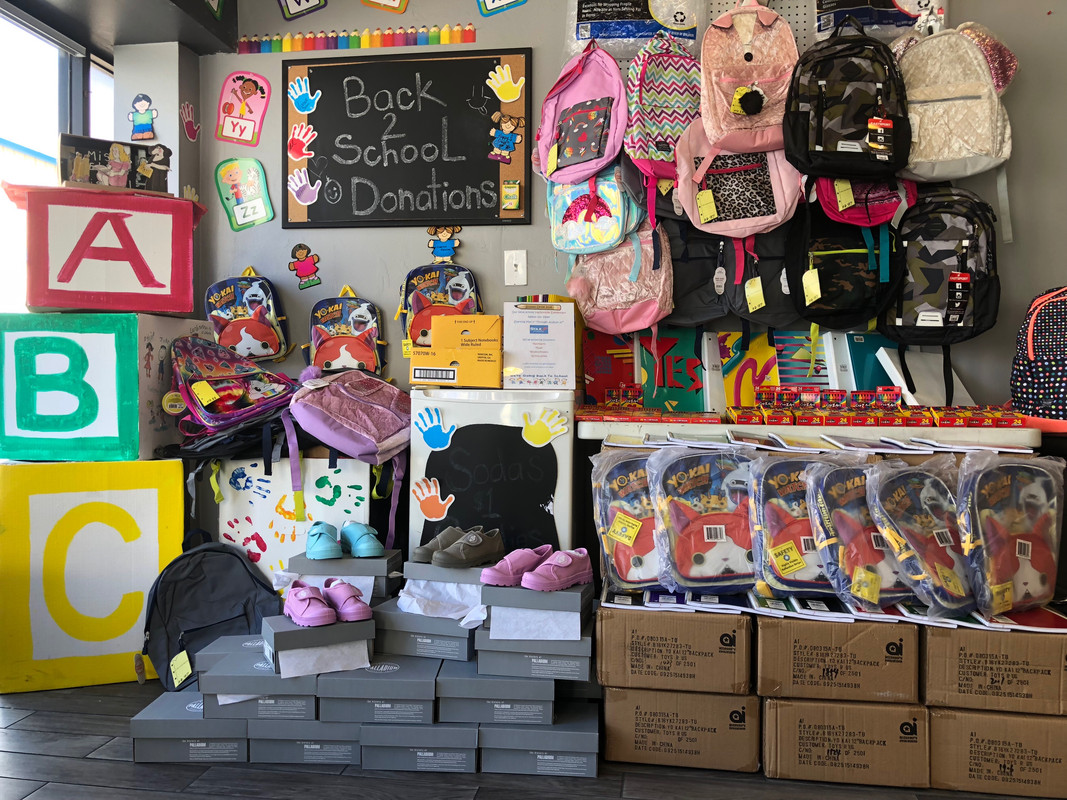 Desert Self Storage
Donated to Palm Elementary School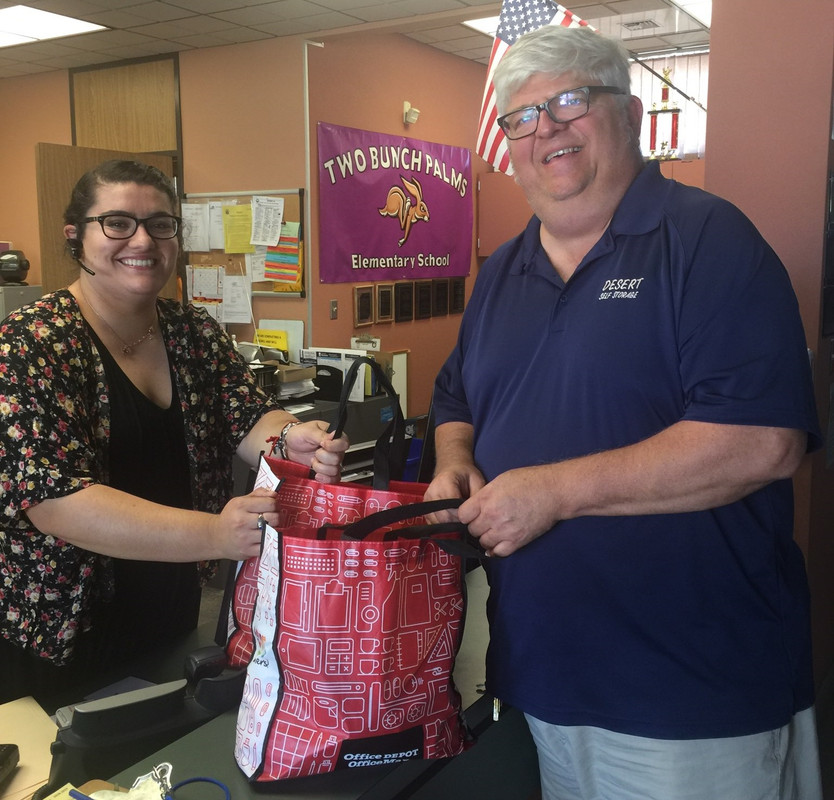 Diablo Mini Storage
Donated to Miller Elementary School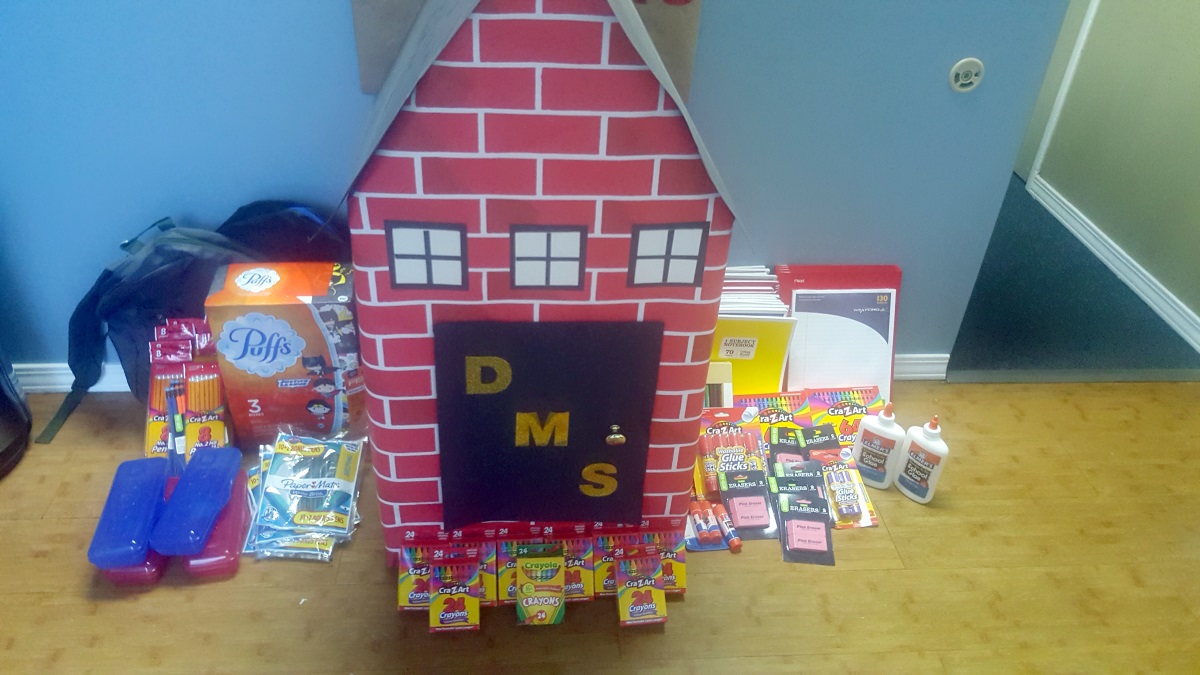 StaxUP Storage - El Cajon
Donated to W.D. Hall Elementary School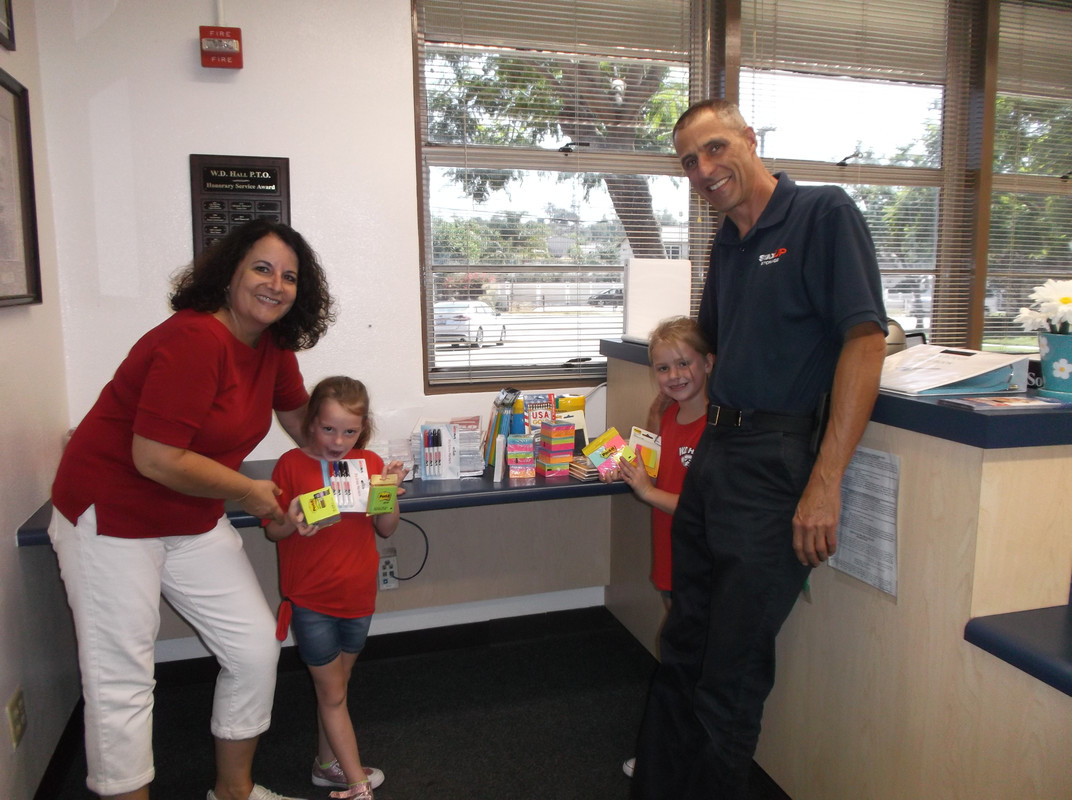 StaxUP Storage - El Centro
StaxUP Storage - Hill Street
Donated to Oak Tree Academy
StaxUP Storage - Homeland
Donated to Mesa View Elementary
StaxUP Storage - Menifee
Donated to Santa Rosa Academy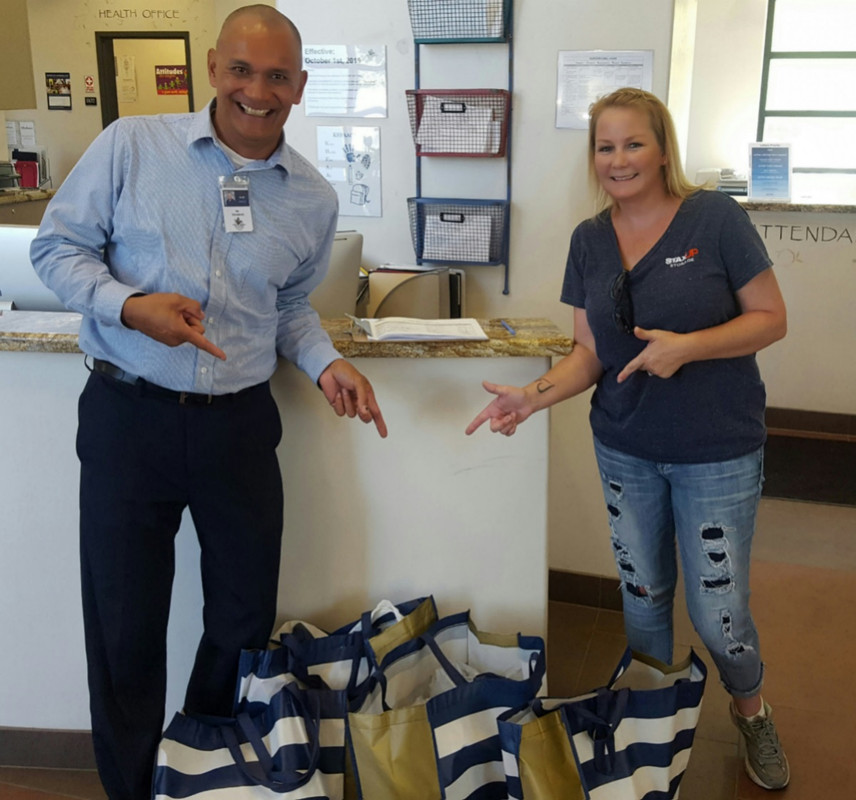 StaxUP Storage - Murrieta
Donated to Rail Ranch Elementary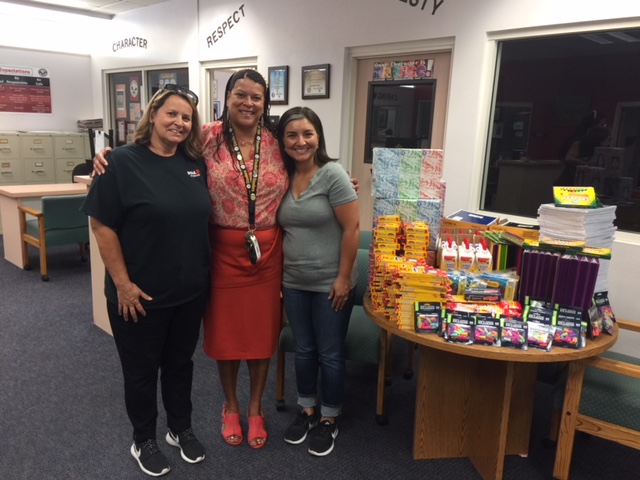 StaxUP Storage - Sun City
Donated to Hans Christensen Middle School