StaxUP Storage Alpine Boulevard Comes Alive for the Holidays!
On Friday, December 7, 2018, the entire community came out to see The 23rd Annual Alpine Village Christmas Parade of Lights and attend the Snow Festival at Towne Center.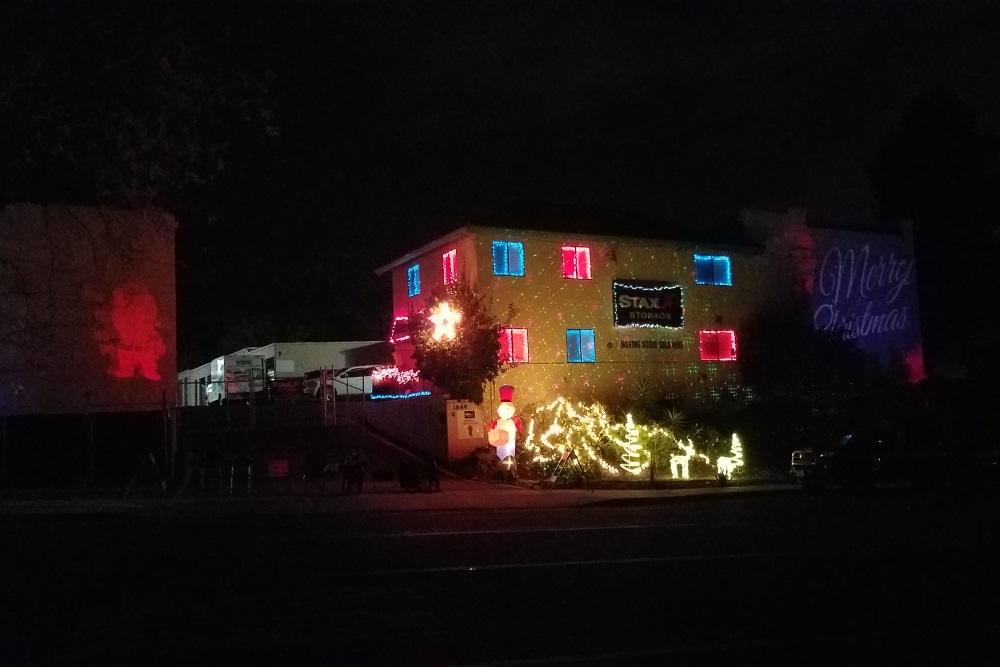 The parade kicked off at 6 p.m. on the corner of Alpine Blvd and West Victoria Drive, placing StaxUP Storage - Alpine Blvd in perfect view! This is the 3rd year StaxUP Storage - Alpine Blvd has pulled out all the stops to make their building look festive and bright!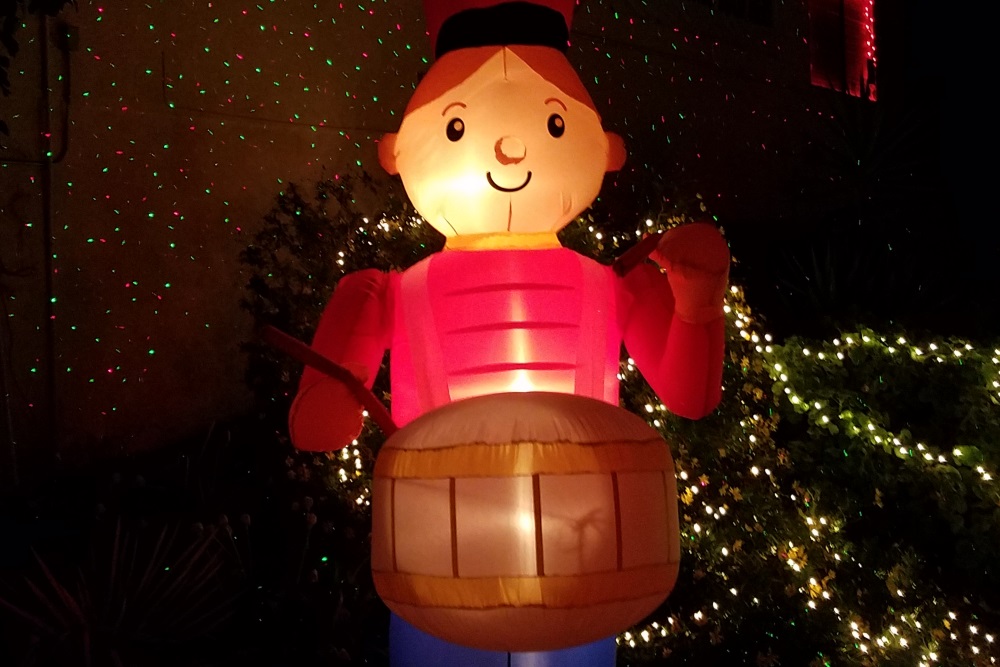 Sponsored by the Alpine Mountain Empire Chamber of Commerce, anyone can register in advance to participate in the festivities and march along the parade route. Imaginations ran wild this year as both pets and people were dressed up! Residents rode on holiday themed floats. Some even peddled along for a glowing bike ride. Kids enjoyed sledding and a visit from Santa Claus once they arrived at the Snow Festival on Tavern Road. What a beautiful sight it was on Alpine Blvd again!